Busy Bee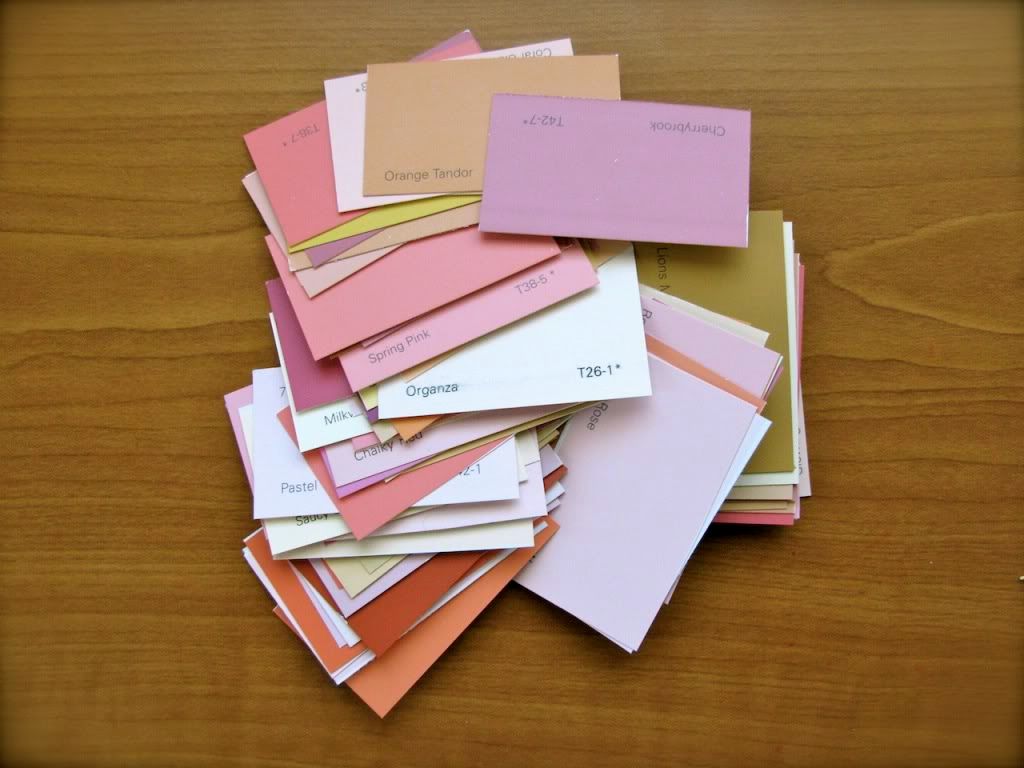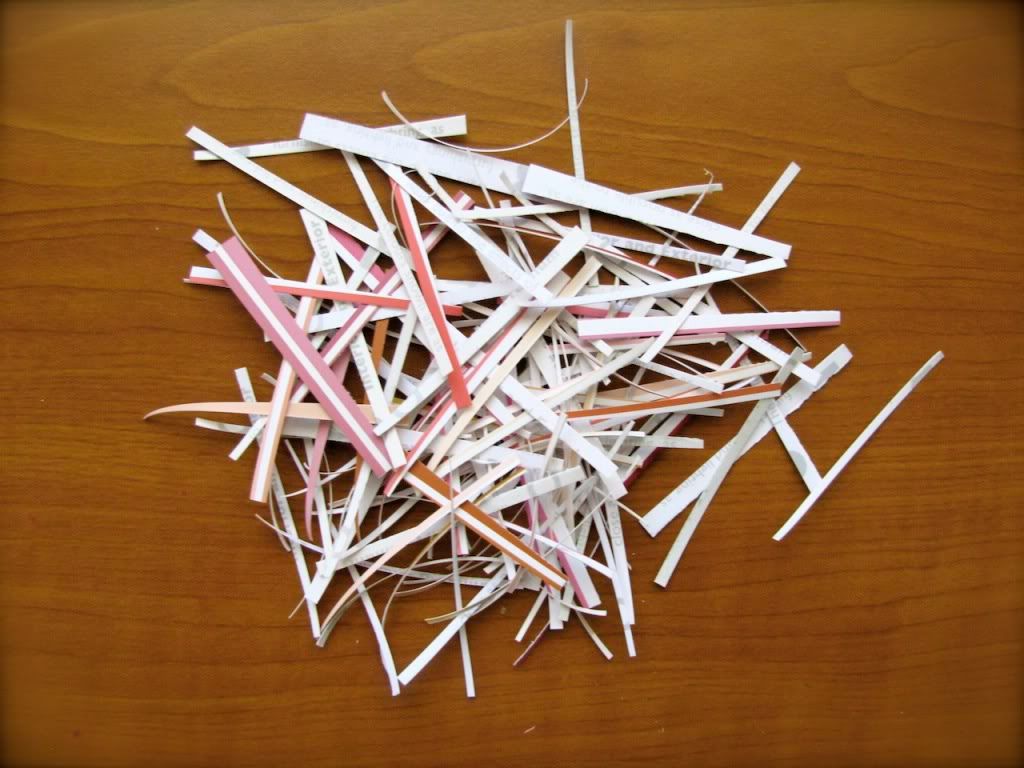 Uni assessments are a little on the insane side of things at the moment. I spent most of Sunday sulking at the unfairness of it all, as I was trapped inside working on projects while it was gloriously warm and sunny outside. Ridiculous.
Despite the mountain of work I'm yet to complete, I had to factor in some time for a special project.
I'll be sharing some photos of said project (hopefully) tomorrow, but in the meantime please forgive me if things are a little quiet around here this week.