Orange You Glad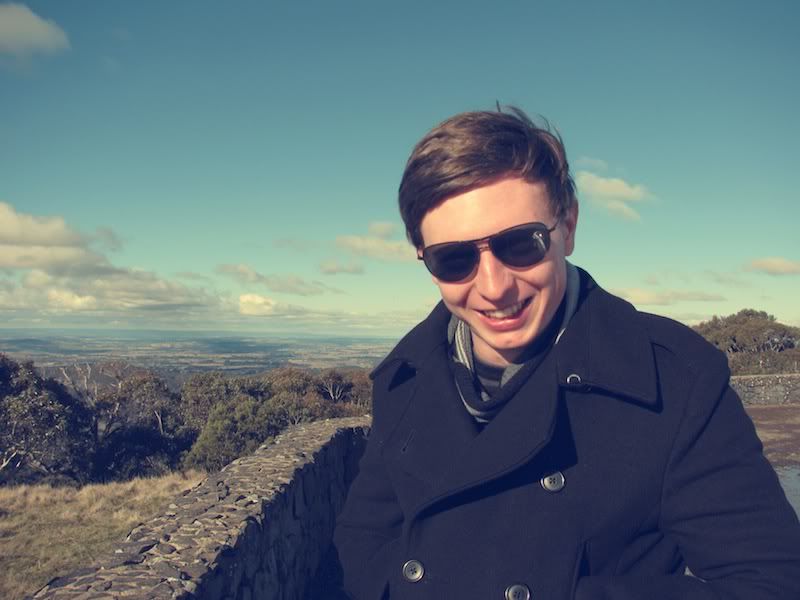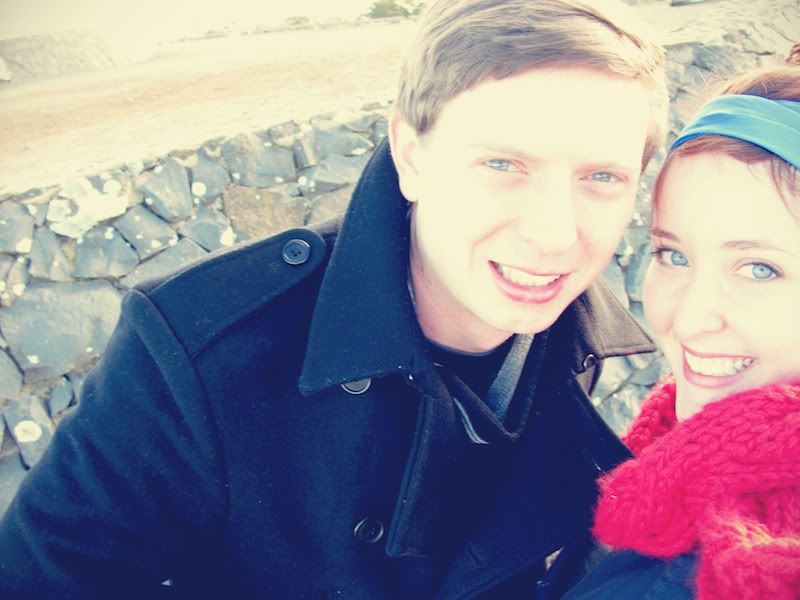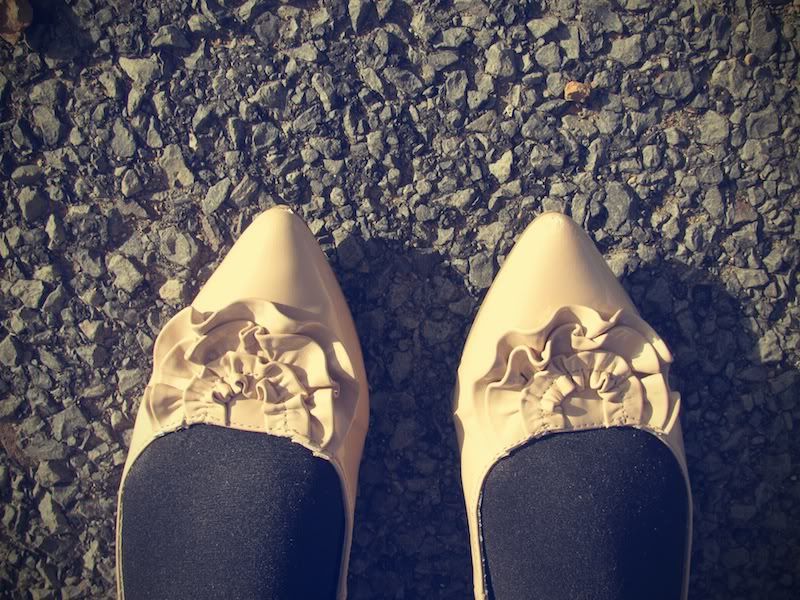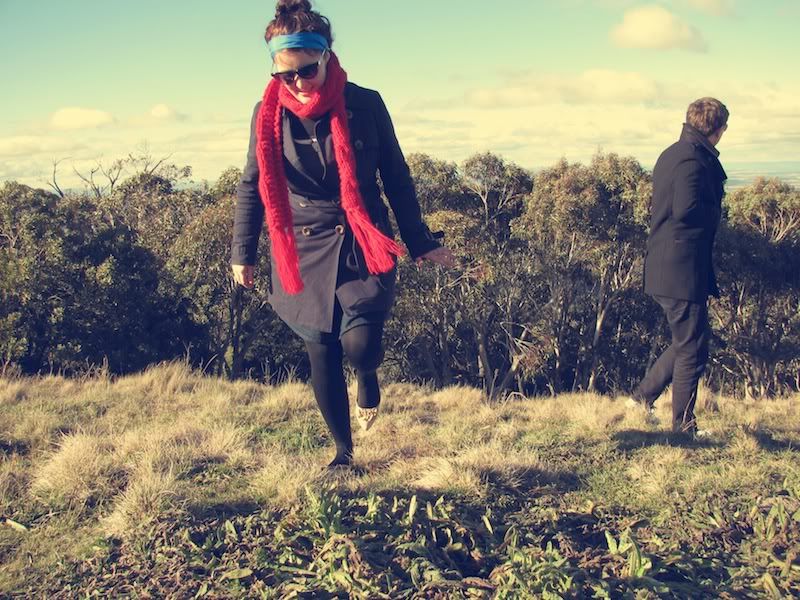 We're home from chilly Orange, and oh-my are my toes thankful. If I've ever been close to frostbite it would be this week. Layering 2 pairs of stockings does not make the warm footwear you would hope for in temperatures that dip below 0.
I made the rookie mistake of packing like a girl, and my new-nude-patent-leather flats suffered during mountain time when I bumped into a rock. Joshua managed to look stylishly unaffected by winter while I spent most of the week shivering in a too-thin coat and sulking about my shoes. I must be a dream to holiday with.
On the upside, the porridge was delicious and we got to see the little rabbit that visits the strawberry patch. It was all very Beatrix Potter-esque.