Ghosting
Joshua and I have discussed on more than one occasion our feelings towards plastic chairs in the home.
Either way, I had a slight change of heart when I saw this by Dublin designers abgc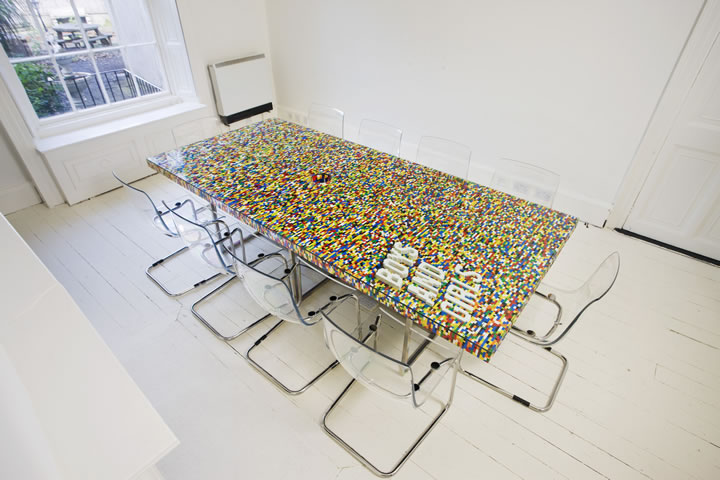 If they can make plastic look cool and Lego look corporate, then maybe I have met my match.
You can see more of abgc's architecture and design
here
.