Tokyo City Bangles New to McKean Studio
Happy Friday! We're welcoming a new design in the City Bangles to the range today, say hello to Tokyo!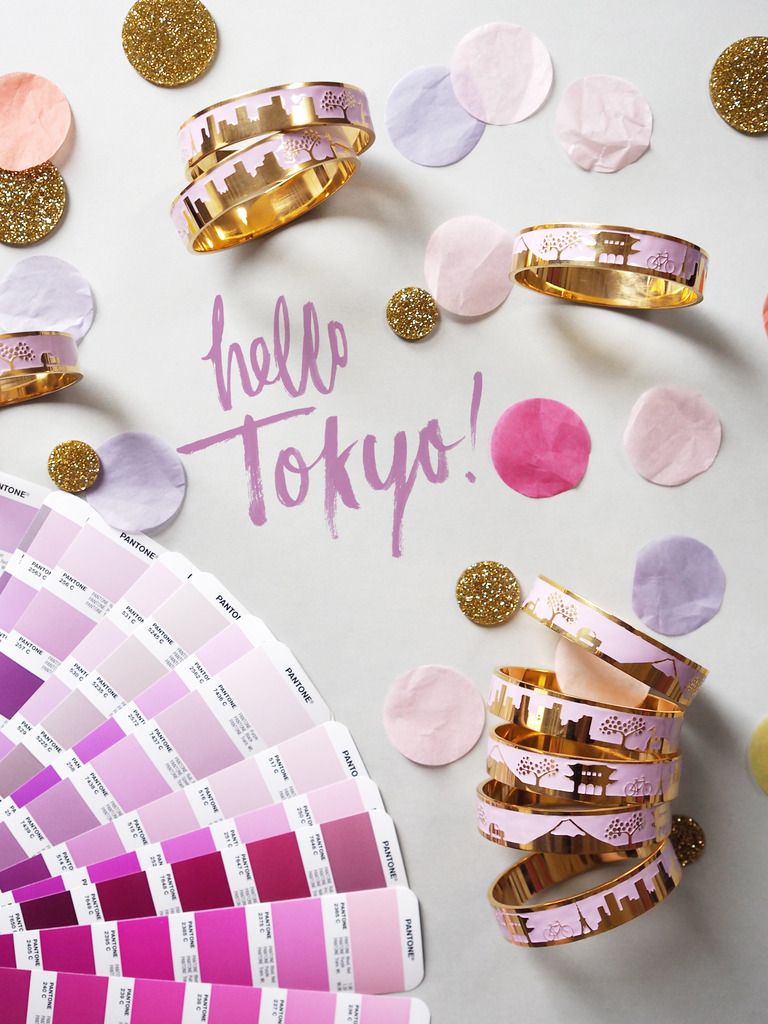 Featuring cherry blossom trees, temples, Mt Fuji, cars, a city skyline, and (my personal favourite) swan boats! All set in a lovely lilac enamel with the normal 18k gold plating.
The new Tokyo City Bangles are at a special introductory rate for the next couple of days, to welcome them in to the family! Shop online now.
Hope you have a fantastic weekend!