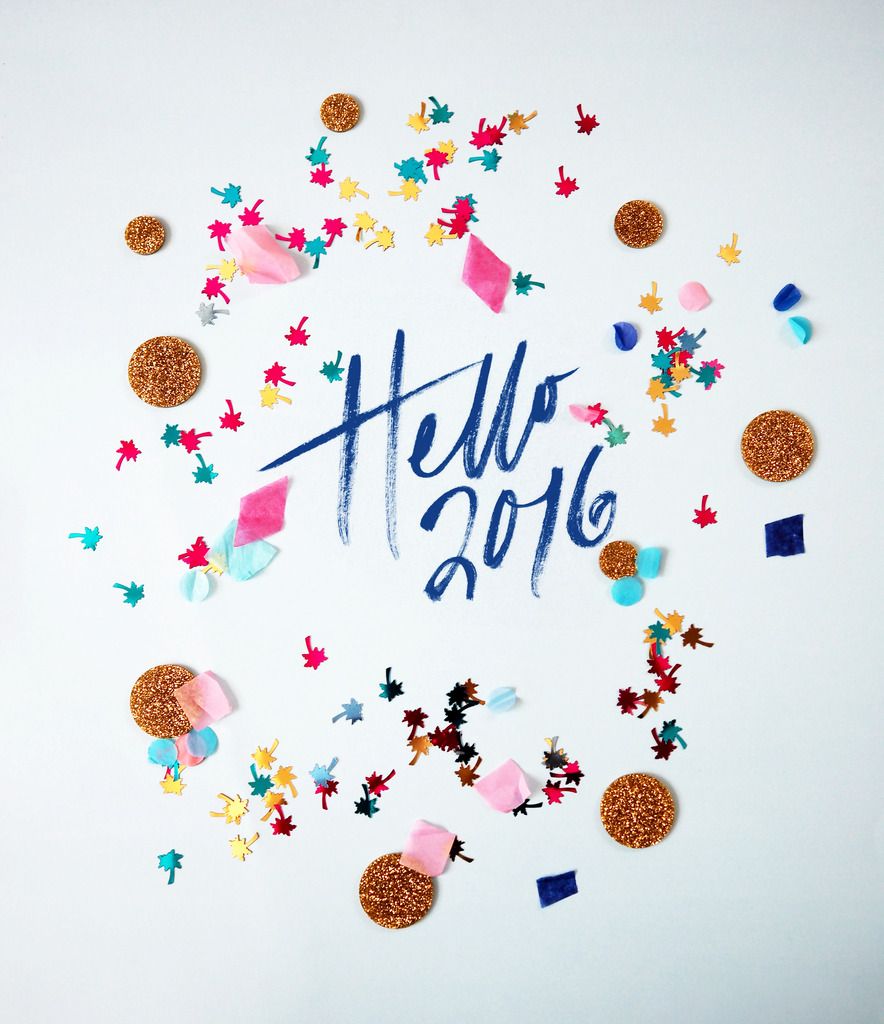 Happy New Year to you and yours! I've got a feeling this year is going to be another huge one!

2015 was a big year for McKean Studio with a lot of changes and growth happening very quickly. Moving into our lovely little studio space in April was a great move for us and has allowed us to expand that little bit more (off the dining room table at the very least!) and helped with making the line between home and work just slightly more defined.
I worked on some big projects with some really big companies, and although not all of the projects finished up like I would have hoped, it was a great opportunity to learn that not everyone is a great fit for partnerships - and that just because a company is big, does not mean that they'll pay you on time!
I illustrated my first magazine cover, McKean Studio had some excellent features around the world, both online and in print, and we started a great partnership in writing for Expedia - which has allowed us to focus a bit more on travelling to keep our inspiration fresh for future McKean Studio projects!
2016 holds a lot of promise and possibility, and I hope to make it my year of being the Queen of Efficiency. I'm finding the balance between home/work/life and personal projects/paid work/new work/ongoing work all the harder to manage as things continue to grow; so I'm hoping that by focussing more on the planning and managing of these elements, the easier the execution will be. Wish me luck!
There are already some exciting projects and adventures in the pipeline for this year for McKean Studio, so I know there are great things ahead! I just need to get started on that proper planning now!

Hope your year is off to a great start already!
- Megan