FREE WORLDWIDE SHIPPING THIS WEEKEND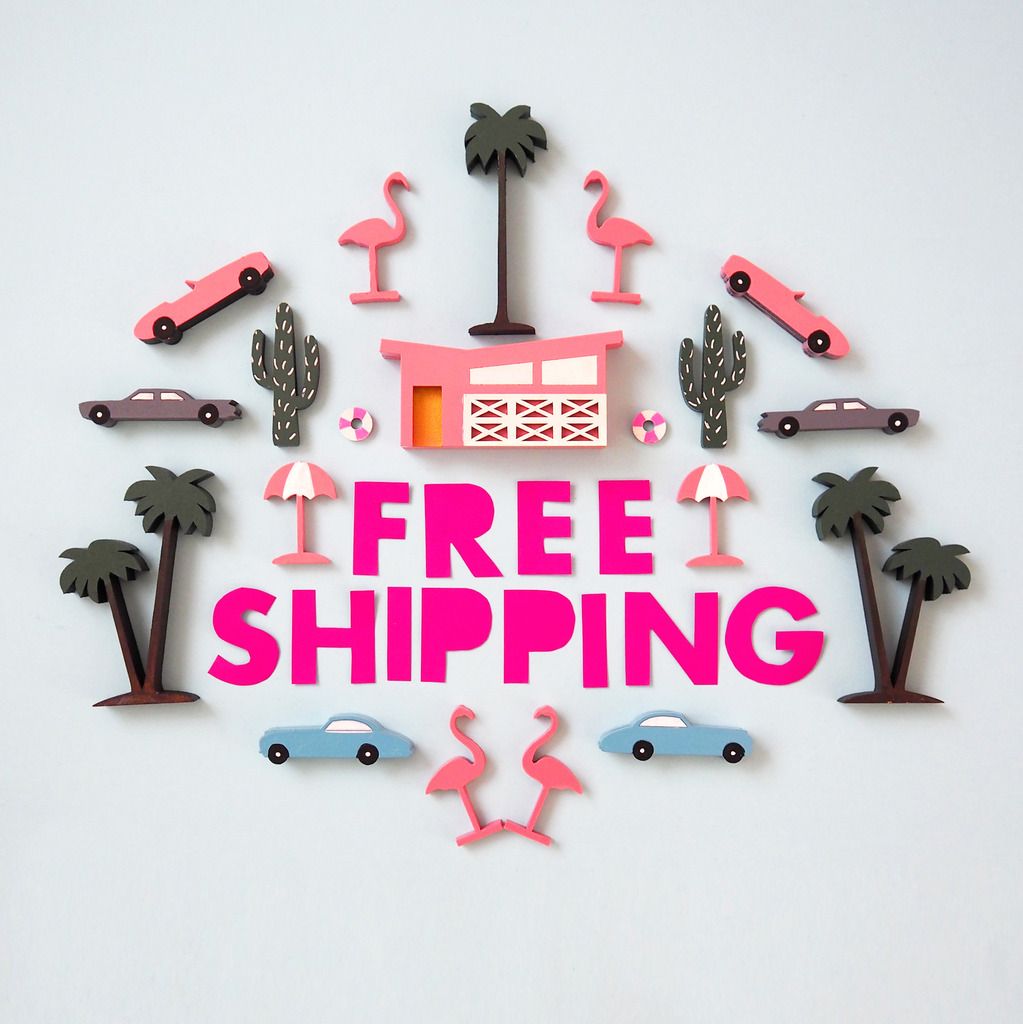 It's the end of August, the end of Winter, the start of Spring, and about to be the beginning of a very busy few weeks for us at McKean Studio. We're so grateful to all of our customers, in Australia and in the many different countries around the world who shop with us. To celebrate, the postage is on us for a few days!
We're offering free worldwide shipping for orders over $100 this weekend! From Friday through to Sunday night, spend $100 or more in our store and get free postage - wherever you are in the world! Use the code '100FREE' at checkout to have the shipping deducted.
Thanks for all of your support of McKean Studio!