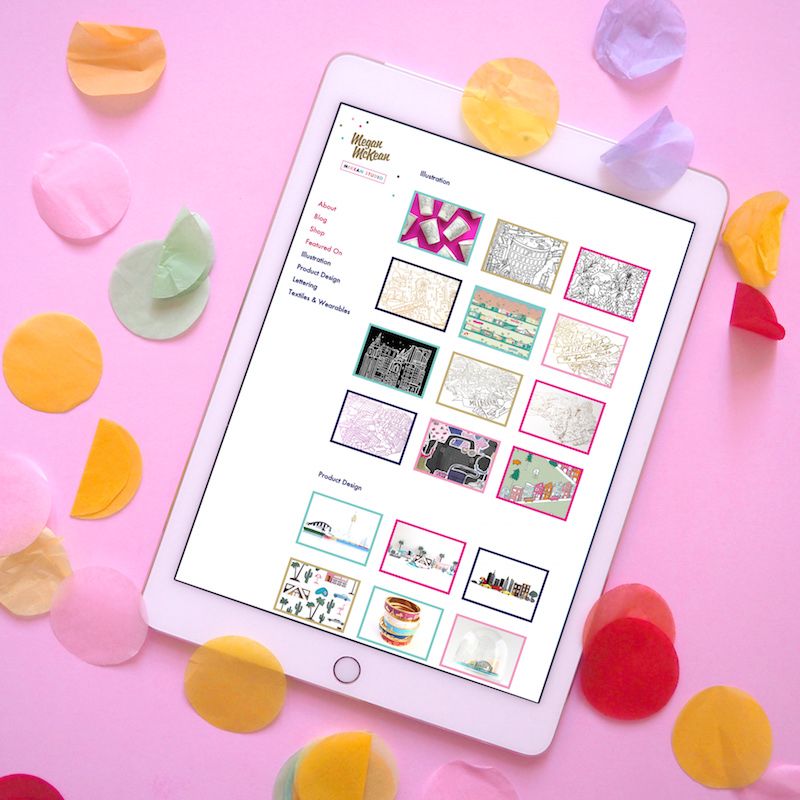 I've been flat-chat lately working on commissions, illustrations and projects for McKean Studio. Like the glutton for punishment I am, I also decided it was the perfect time to pay some attention to my personal folio site, and get it a little more up to date. I've been intending to get new projects up there since October last year, so it was well overdue! I spent some time this week photographing some print pieces, and digitizing some of my other illustrations. Finally, some new things are ready!
You can see the site at www.meganmckean.com.
Commissions and enquiries for illustrations are always welcome!