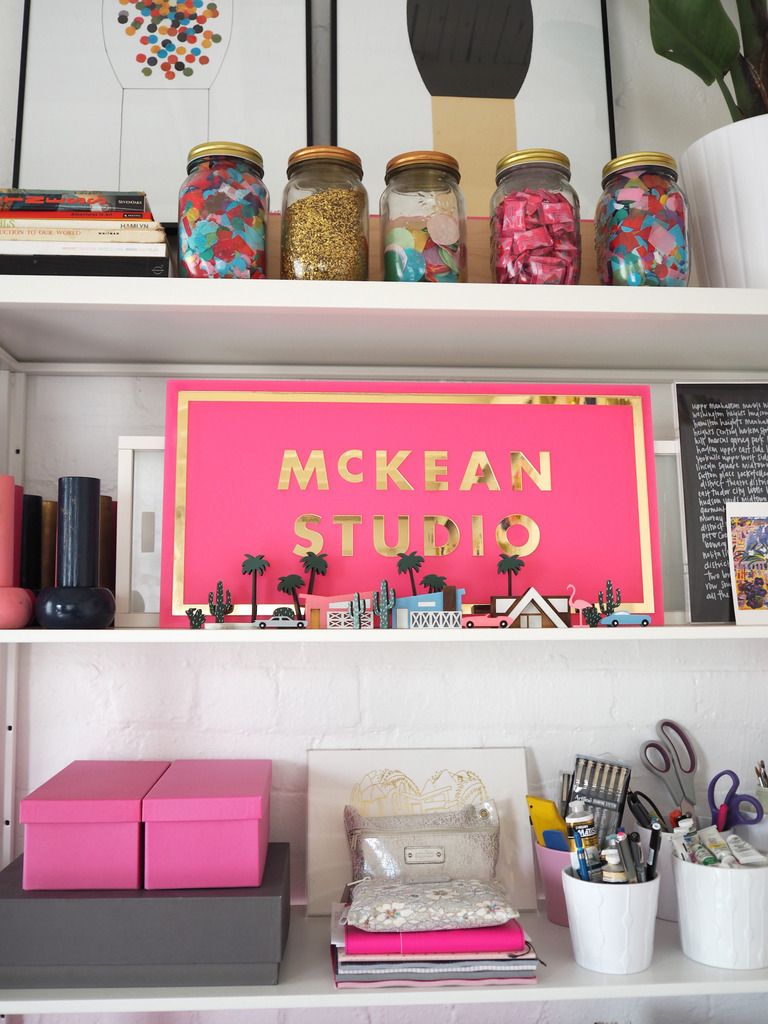 We're one month into the lease of our studio space, and finally getting more organised. We've been busy bees getting it all spick and span, and it's the perfect space to work from now.
Everyone loves a good before and after, so I thought I owed this blog one too! I went and saw the space on my own, eager to check it out quickly incase someone else snapped it up. When I first saw the space I was happy enough, it ticked a lot of the boxes we needed (windows and decent light, plain walls, lockable space etc) but was pretty underwhelmed cosmetically. I went home, pondered it a little, and then visited the space again with Joshua. Having a second party come along for a look made the world of difference, and it seemed like a do-able option. There was quite a bit of work to be done, though, amirite!?
The first problem we needed to address was the flooring. Very hard worn old vinyl, that was so worn it hardly even resembled vinyl anymore. We'd hoped there would be lovely simple concrete underneath, but it wasn't the case...
The flooring was ripped up and it was possibly even worse than the old vinyl! By the look of things, it had once had tiles glued down, using the mother of all tiling glue that just won't budge. We kissed our dream of concrete floors goodbye, and went with another plain vinyl over the top. I'm sure my feet will be thankful in the middle of winter, to have an extra layer of insulation on the floor!
After this, the walls were painted a fresh coat of bright white, the giant pin boards were taken off the brick work, the vinyl was laid and we hung simple white curtains to cover the venetian blinds and to bounce more light inside the studio. Before we knew it, we were settling in, and here's what it looks like now - one month later!
Lots of plants, a good measure of IKEA furniture (their hairpin desk legs on castors are the best thing to ever happen!) and a few furniture hacks - like our custom curtain rod turned paper wrapping station, and we are good to go! The tables can be moved around the room, which is handy for photoshoots and chasing the best light in the space. It's the perfect size for the two of us to work from, with plenty of room for whatever it is we're working on at the time.
Our studio is located in an old paint factory, a giant complex of warehouses and buildings turned into studios and workspaces for a variety of businesses. The owner stopped in this week to say hello, and he described our space as '"a place where you could go and eat fairy floss all day". I'm going to take it as a compliment, even if we're a little sugary for the rest of the industrial complex!
We're so excited for this next chapter for McKean Studio, hope you love our HQ as much as we do!