McKean Studio Vacation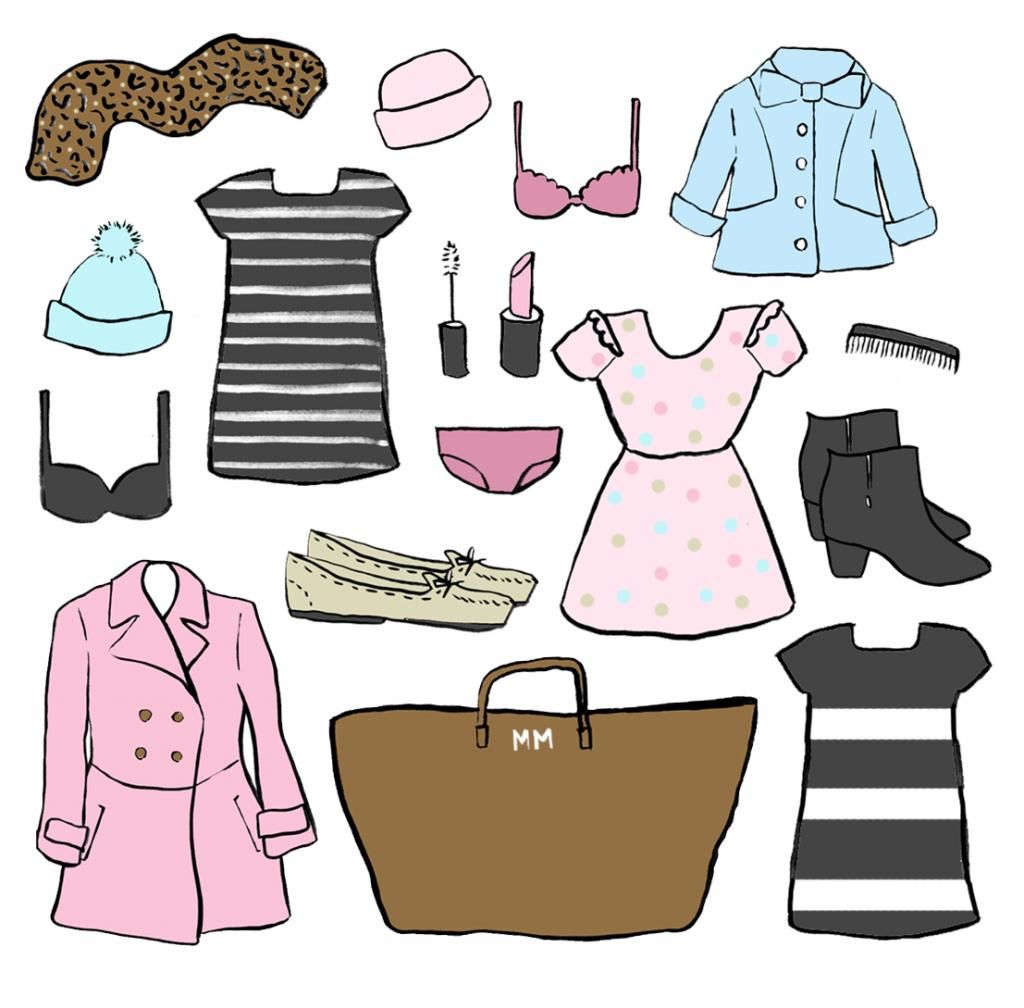 We're off tomorrow for two glorious weeks of holidays! We're spending a week in NYC and an almost week in Palm Springs, with a couple of days in Los Angeles on either side. It's going to be a strange weather combination - below freezing in New York and high twenties in Palm Springs, so packing has been an interesting challenge. I'm going for lots of layers and a bright wool coat for New York, and thinning down those layers once we're back in in California. We'll see how well my preparedness fares at the end of the trip!
You can still shop online while we're overseas (especially if you're worried about stock levels of certain items) but nothing will be posted out until we return at the end of February. You can follow along with our holiday posts on Instagram using the hashtag #mckeanstudiovacation and following @meganmckean and @joshuamckean.
See you soon, snowy New York!